You can see the amazing sea food dishes produced by Hubert, our Head Chef below and once you have tasted these culinary delights you will immediately realise that he is a formidable chef that cooks with pride and passion. The full range of sea food dishes can be seen here
Island Affair Restaurant can also offer you and amazing menu giving you a choice of food for whatever mood you are in. If you want to sample some Traditional Cypriot Cuisine there is the Meze an adaption of a traditional family meal containing a number of "courses"! There is also Kleftiko (Lamb), Stifado (Beef) or Keftedes (Meatballs). There are also number of Poultry, Beef and Pork dishes available to complete a wide selection of main courses, before moving onto a simple but mouth watering desert or maybe we could tempt you with a pancake (crepe) or waffle covered with some fantastic "home made" special ice cream. To add a final "touch of Class" you can finish your meal with a special Coffee, a selection of which can be found here on our menu.
Special Offer
If this isn't enough to tempt you to come and try our fantastic menu at Island Affair, we are offering 10% off our menu prices or you can have a free carafe of wine with your meal. This offer is presently open for the month of July and might be extended into August! We will keep you informed when we post our next culinary update early in August!
For reservations you can call us on 23831200, email us at [email protected] or use the contact form
Alternatively, if you are "out and about" and you decide you want to find somewhere to eat, simply call in and we will find you a table. We are pretty central on the "Protaras Strip" Opposite Best Buys Supermarket.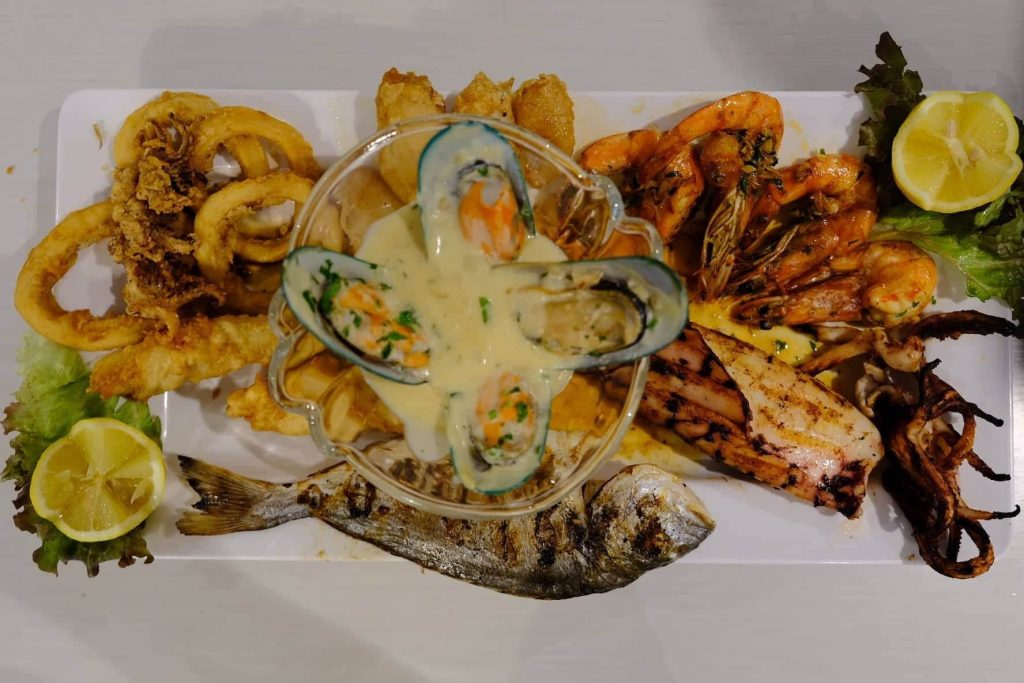 We hope to see you all dining at the Island Affair Restaurant in the very near future.